Consumer Products
Our consumer products range from simple balustrade and grille components which you may want to use in do-it-yourself designs, all the way to full custom designs we design, fabricate and install professionally.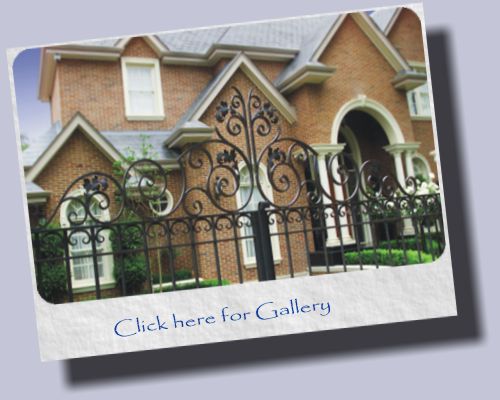 If it's ironwork or stainless steel, Everlasting Iron Works is the only supplier which can match your complete needs, in a timely and precise fashion. Whether it be domestic work, including Gates, Fences, Balustrades and Grilles, to beautify your dream home, or full commercial site fit-outs, to modernise and transport your work site into the cutting edge of office design, Everlasting Iron Works is the only partner you'll need.
Check out or Gallery section to see just a small coverage of what we can do for you.